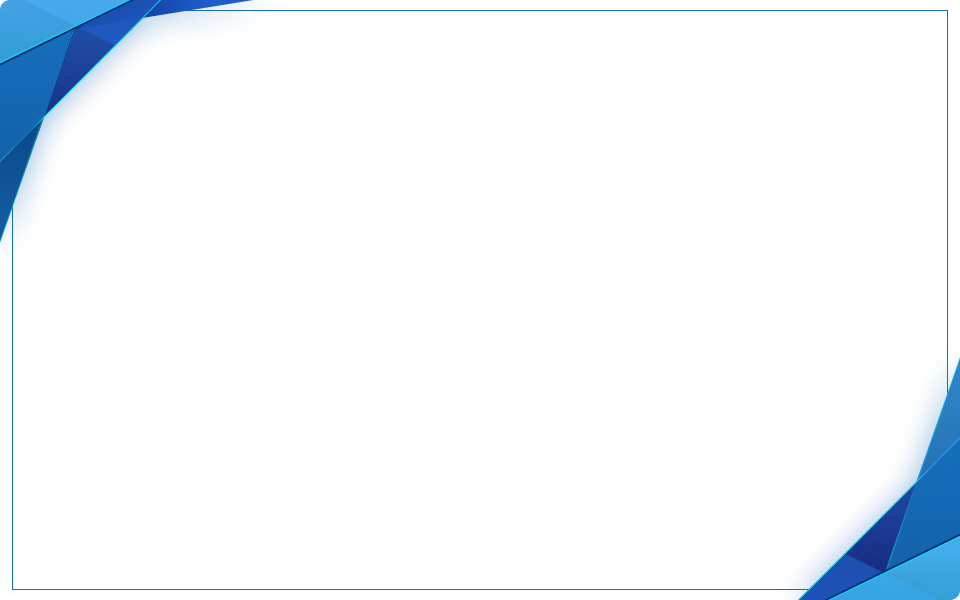 To our valued customer
Dear Customer,
Thanks for your always support! Before recycling, please read this letter carefully.
Kindly be informed that the reward of recycled Ink Cartridges will be issued in form of E-Z Ink Points since Aug. 11th, 2021.
Your E-Z Ink Points would be exchanged for $5-$20 Amazon E-Gift Card, 10% Coupon Code and even free Ink/Toner Cartridge. Spend your points here.
Please note that you have to register an account at our site to gain the points. If you haven't registered an account, it would be better to register an account with the email address you submit for Ink Cartridges recycle so as to check the status of your recycle and points details.
Feel free to contact us via support@ezink123.com if any problems.
We look forward to see your name in our prize list!
E-Z ink Team
Continue to recycle
Recycle your Ink Cartridges & Free Shipping
What ink cartridge brand do your want to recycle?
How to Recycle your Ink Cartridges.
1
Find Your Cartridge
Locate the brand that needs to be recycled to browse the list of cartridges we accept. Fill in how many units you are going to return and go to the next. The recycling checkout will calculate the estimated points.
2
Print Free shipping
Enter your email to generate a FREE shipping label. All you need to do is print the label and attach it to your package of empty OEM cartridges.
3
Get Points for Recycle!
Wait for your points. After we receive your recycled ink cartridges, we will need 15 days to process. You will receive an email notification about the exact points you obtain.
Eligible Cartridge Models and Minimum Quantity
Our recycling program is currently only available for all specific models of original branded HP, Canon ink cartridges. Check our cartridges list to make sure your model is eligible for our recycling program.
The minimum quantity of HP and Canon recycling is 3. You must add the minimum quantities or more to proceed with the program. If you are looking to recycle a cartridge that is not included in our list, we recommend to recycle locally.
We offer up to 35 points for each OEM Canon or HP ink cartridge listed. If your cartridge meets our requirements, points will be sent to your account within 15 days. The points can be used to redeem free ink cartridges/Amazon gift cards/store coupons, etc. in our points store.

❈ In the event of a lost or undelivered package, points may not be awarded and we recommend contacting your shipping provider for assistance.
Back
Expected Revenue Total: 0PointsNext
What and how many do you want to recycle?
Sorry, there are no products matching your search.
ENTER YOUR EMAIL
Subscribe to obtain $5 off Coupon!
Get $5
loading...
WELCOME BACK!
You're already on the list
Take $5
as a thank you for comming
USE CODE: Newez123
CONINTUE SHOPPING