Brother TN227 TN223 Compatible Toner Cartridge (4 Pack)
Use With Printer Model
More
Use with
DCP-L3510CDW
DCP-L3550CDW
HL-L3210CW
HL-L3230CDN
HL-L3230CDW
HL-L3270CDW
HL-L3290CDW
MFC-L3710CW
MFC-L3730CDN
MFC-L3750CDW
MFC-L3770CDW
E-Z Ink compatible high yield toner cartridges replacement for Brother TN227 TN-227 TN227BK TN223 TN-223

🌈Package Contents: 1 x User Guide, 1 x TN227BK Black toner, 1 x TN227C Cyan toner, 1 x TN227M Magenta toner, 1 x TN227Y Yellow toner (Total 4 Pack With Chip)

📜Page Yield: TN227BK is 3000 pages per toner cartridge at 5% coverage of A4 paper, TN227C/TN227M/TN227Y/ is 2300 pages per toner cartridge at 5% coverage of A4 paper

🖨Printer Compatibility: Compatible with MFC-L3750CDW MFC-L3770CDW HL-L3210CW HL-L3230CDW HL-L3230CDN HL-L3270CDW HL-L3290CDW Laser Printers

✨Refined toner powder provides high-quality images and text

❓[Note] If you are not sure about the toner cartridge model and combination required by the printer, please check the label of the old toner cartridge first, it will tell you the correct toner cartridge model and combination

❗This is Toner Cartridge ONLY. Drum unit is NOT included. Please confirm your needs before purchasing.

24 Months Warranty

1 business day

Free Shipping
Description
Product Information
Brand Name:E-Z Ink
Packing Size:13.4 x 8.4 x 5.2 inches
Color:Black,Cyan,Magenta,Yellow
REPLACE OEM #:TN227
Product Type:Toner Cartridge
FAQs
Is this TN227 toner cartridge compatible with my printer?

Our TN227 toner cartridges is compatible with MFC-L3770CDW MFC-L3750CDW HL-L3230CDW HL-L3290CDW HL-L3210CW MFC-L3710CW Laser Printer. Please confirm your Pinter model# before purchasing.

What is the page yield of this TN227 toner cartridge?

Each TN227 toner cartridge is 3000 pages per toner cartridge at 5% coverage, TN227C/TN227M/TN227Y/ is 2300 pages per toner cartridge at 5% coverage of A4 paper.

How long is the shelf life of Brother TN-227 toner cartridges?

Generally speaking, the shelf life of each Brother TN227 toner cartridge is 24 months. By the way, please make sure that you keep these toners away from places with high temperatures, heavy wetness, and direct sunlight. Good storage conditions can ensure the shelf life of toner cartridges.

What are remanufactured TN227BK/C/M/Y toner cartridges?

There are three kinds of toner cartridges sold in the market. They are original toner cartridges, compatible toner cartridges, and remanufactured toner cartridge. Original TN227 toner cartridges means they are printer supplies manufactured by the original equipment manufacturer Brother. Compatible TN227 toner cartridges are alternative replacements for brand-name printers. They are produced by 3rd-party manufacturer but with same quality as the OEM toners. Remanufactured Brother TN227 toner cartridges are also 3rd-party printer supplies. 3rd-party manufacturers recycle the empty Brother TN227BK/C/M/Y toner cartridges, clean them, refilled them with quality toner power, assemble and inspect them with professional technology to ensure high print quality. The quality of remanufactured ink and toner cartridges are also usually close to or even similar to the original ink and toner. Three kinds of Brother 227 toner cartridges are all available in the market. But generally compatible TN227 toner cartridges are more cost-effective.

⚠Warm Tips: After you installed the toner cartridges, your printer displays "No Toner" "Cannot Detect" "Cartridge Error" message, please restall the toner cartridges to make sure the chip of the toner cartridge is in good contact with the printer.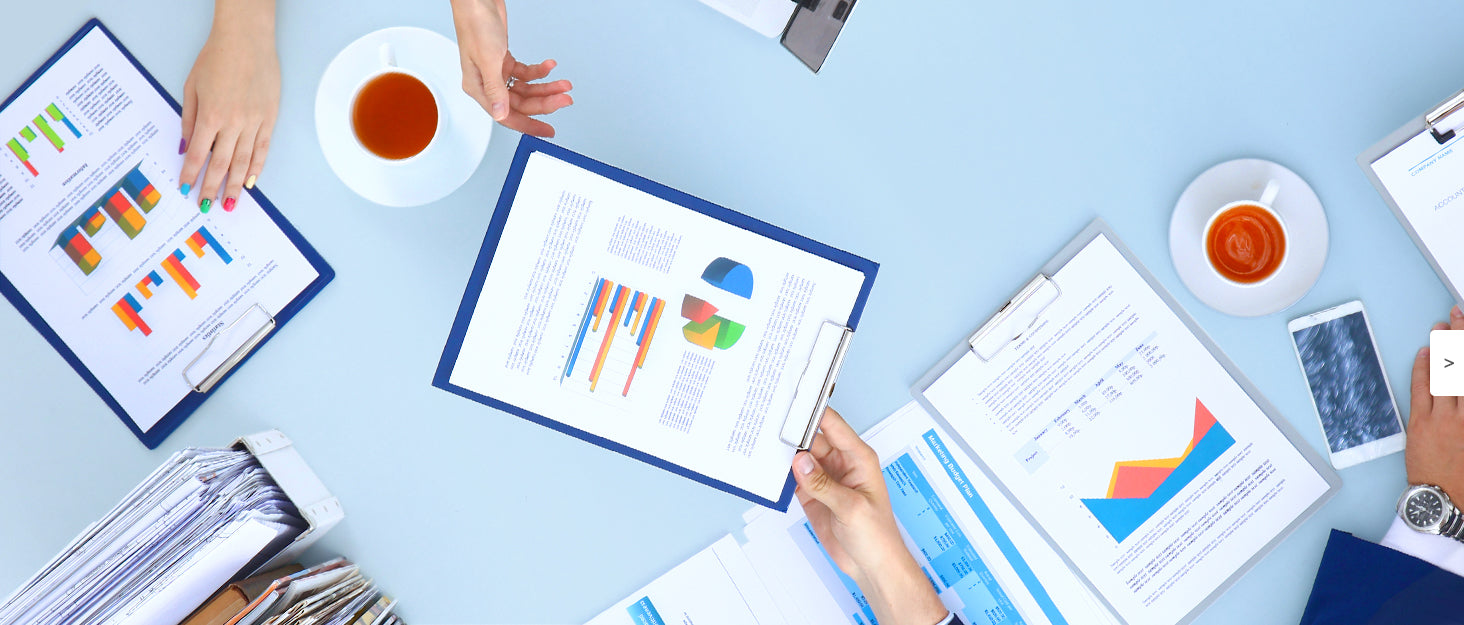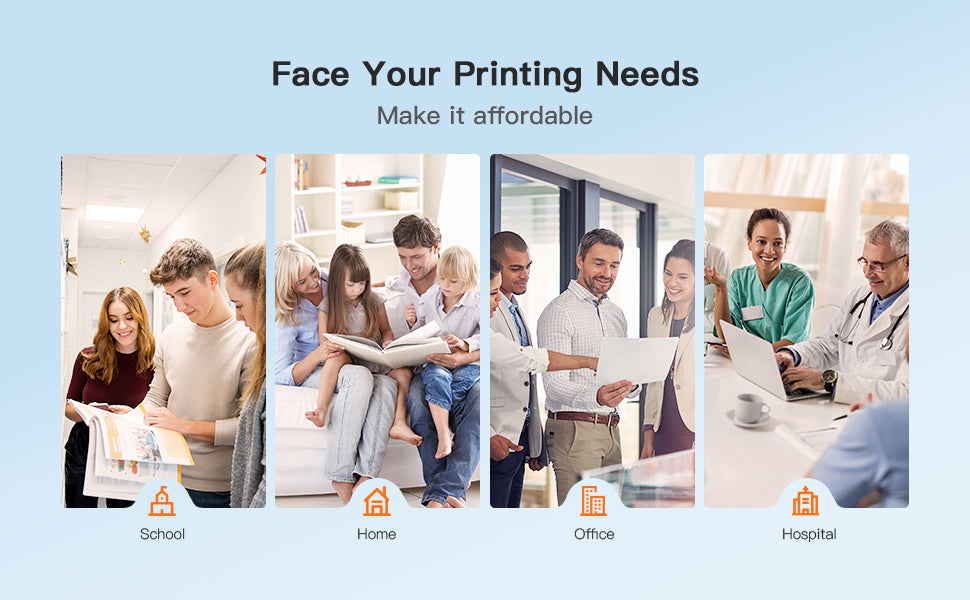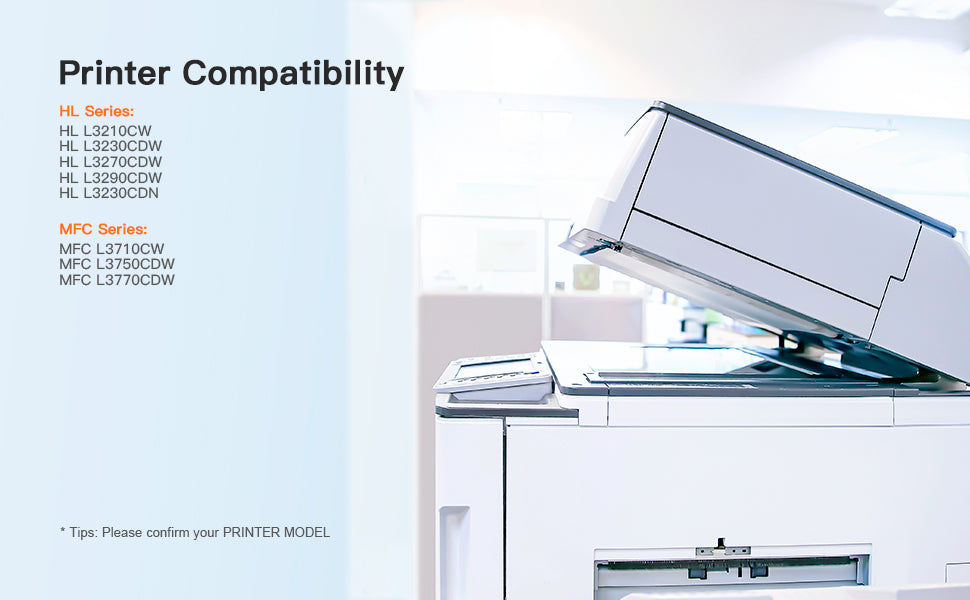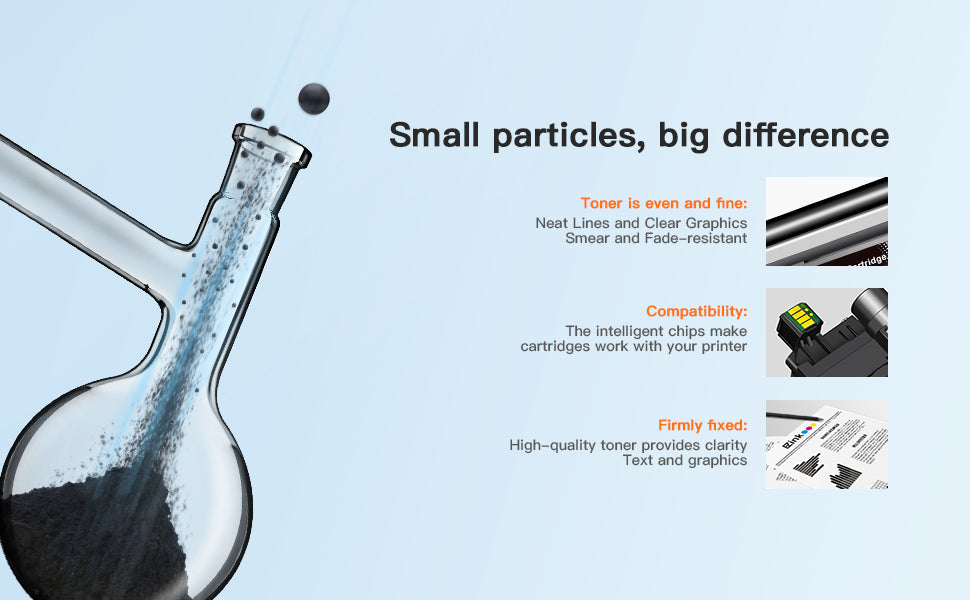 Great product and great value
I'm happy with the TN227 toner cartridge. It works perfectly with my printer. This cartridge is high quality and inexpensive. I would highly recommend this product.
Excellent quality
Good value for money and compatiple with my brother's printer
Great quality AND price
I had bought bought a single black toner and since that worked well I decided to go for this. Just as the single one these were so easy to install. So far the print quality is good or should I say so good for the price.
Colors look good to me.
Saved a lot of money buying this toner and I was worried the colors would be off, but they are just fine. They look exactly like OEM color to me!
Great replacement for brother cartridges!
Great replacement for brother cartridges! EZink TN227 Ink is perfect for printing at our office in our MFC-L3750CDW printer, no issues yet!
ENTER YOUR EMAIL
Subscribe to obtain $5 off Coupon!
Get $5
loading...
WELCOME BACK!
You're already on the list
Take $5
as a thank you for comming
USE CODE: Newez123
CONINTUE SHOPPING